Amanzi sponsors 2015 Fall Parade of Homes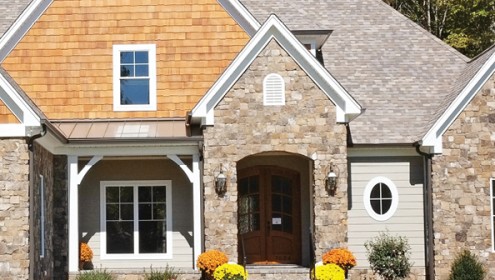 Amanzi is a proud sponsor of the Fall Parade of Homes again this year!
Mark Your Calendar for October 17-18 & 24-25 from 1-5pm each day
More than 75 newly constructed homes will be on tour throughout Guilford and Forsyth counties for two consecutive weekends. Admission is FREE.
Click Here to see the Parade magazine and for more info.