Creating Beauty That Lasts A Lifetime
From beginning to end, we guide you through our streamlined process and strive to make it easy and fun for your home or business. Customer satisfaction is our main goal.
We help you design

the life you want.
Your best choice for quality countertop surfaces. Select from our stunning marble, timeless granite, porcelain, quartz and quartzite, and more.
Enjoy personal customer service from experts who care. We are dedicated to helping you throughout the selection process.
We know that every customer has their own unique style. With our extensive collection of popular and exotic stone, you're certain to find everything you need in one convenient location.
Guaranteed customer satisfaction. Let us impress you with our expedient scheduling, quality fabrication, and professional installation, backed by our industry leading warranty.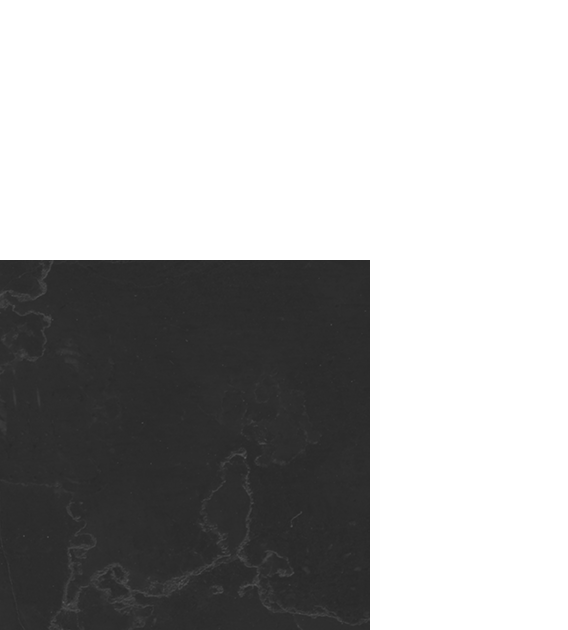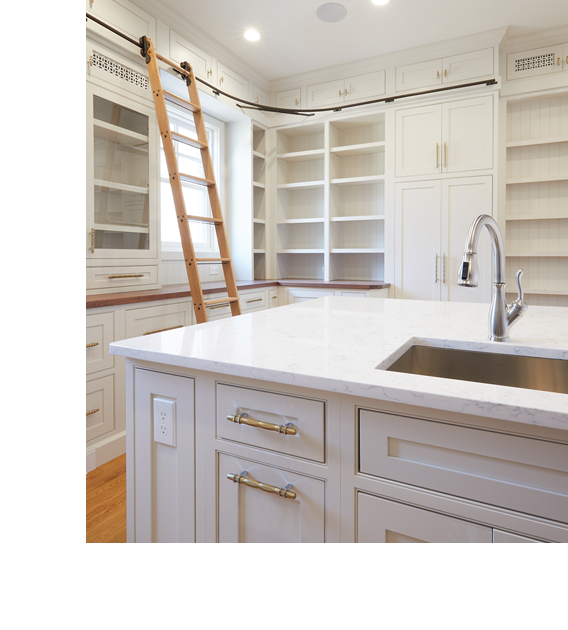 What Our Customers Say...
I'd like to thank you so much for treating my son (Matt) so well last night. He & his girlfriend came & picked out their granite, sink and faucet for their countertops. He said you were extremely nice & very helpful. I'm so glad this was a good experience for him. When your children are just starting out on their own it's comforting to know that they are dealing with good professional people! I am considering installing new granite countertops next year and you can bet you'll get another customer! Again, many thanks!
Mary Beth was WONDERFUL to work with from start to finish. I had little to no experience with countertops or the difference between marble, quartz, granite and it's a little scary not knowing what to expect price wise but I was pleasantly surprised and thankful that she walked me through this process. She assisted in finding the right material for the function of my home and explained the different options of stone. She was very helpful and gave me a really good price! I would 10/10 recommend!
Super excited about how our granite turned out via Amanzi. We worked with Jennifer Bryant in terms of material and coordination, and she was extremely easy to work with and responsive. We received 4 quotes and Amanzi was the lowest in price by far. I would regret not posting something about Juan, the guy who installed everything for us. We have older cabinets that's weren't exactly level, and he worked tirelessly to make sure everything was PERFECT, and was even able to cut our backsplash in a way to eliminate a gap we previously had behind our sink. Dude is an artist.
Tammy, countertops look great and Juan did a GREAT job. The care and patience he took during the installation was like he was working on his own house. We truly appreciate all that you have done and will highly recommend Amanzi
Rodrigo came today to drill the hole for us in our granite. He was quick, friendly, and very professional. He was great and we are once again very happy with the service you provided! Thank you!
I want to say thank you to everyone at Amanzi! My new countertops are so beautiful. I am overwhelmed with what a difference they have made in our home and Abraham and his installation crew provided the best service I have ever had. He did an amazing job. What a wonderful experience I had from start to finish. Please pass along my gratitude to everyone.
We want to let you know how much we appreciate your assistance with the rescheduling of our installation. We received a call at 8:20 this morning, they arrived around 9:00, and finished around 11:30. The installers were professional, nice, and even swept our kitchen and garage. Left no mess for me to clean up. Many thanks.
Absolutely awesome customer service! Tammy Marsh has been our sales person for 3 different houses. We can't say enough good things about our experience. She is extremely knowledgable an so easy to work with, doesn't matter if the job is large or small. Thank you Tammy, you made our upgrade a very pleasant experience!
Marybeth was amazing. Me and my wife had no idea what we were doing. She helped us along the way and made this process super easy. The installers were awesome and so professional made our old kitchen look modern with a little twist of farmhouse kitchen. Thank you guys so much!!!
We highly recommend Amanzi Granite for any size project. Marybeth was outstanding with patience as our project had many snags. Amanzi offers great care, amazing quality! Thank you Cathy C for connecting us to the right staff member for our project!
Customer service is amazing! Selection of products was impressive and I found the perfect granite for my new kitchen! Corry, you are a superstar!
Amanzi-amazing! I can't say enough wonderful things about Mary Beth, my account manager, and her team at Amanzi Marble. I went from a very blah kitchen to a WOW kitchen! I always dreamed of changing the layout of the countertops, and Mary Beth made it into a reality. Easy peasy! When a vital piece for my sink install wasn't going to arrive in time, Mary Beth went over and above to make sure I had what I needed. She drove over an hour to hand deliver it to me! She worked tirelessly to ensure every detail was handled properly and to my upmost satisfaction. I highly recommend Mary Beth and Amanzi Marble for all of your remodeling and new construction needs. They were wonderful!
Got there at 4:45 pm on a Friday and the sales lady spent 45 minutes with us looking at counter tops for our kitchen. Never felt rushed. Excellent pricing and many samples to choose from. Highly recommend.
Dillon was super knowledgeable and professional while assisting us get what we wanted and needed. Anybody we came into contact from the measurer, installers, front desk associates, were all super!
Amazing showroom, so many choices and everyone is super friendly and helpful!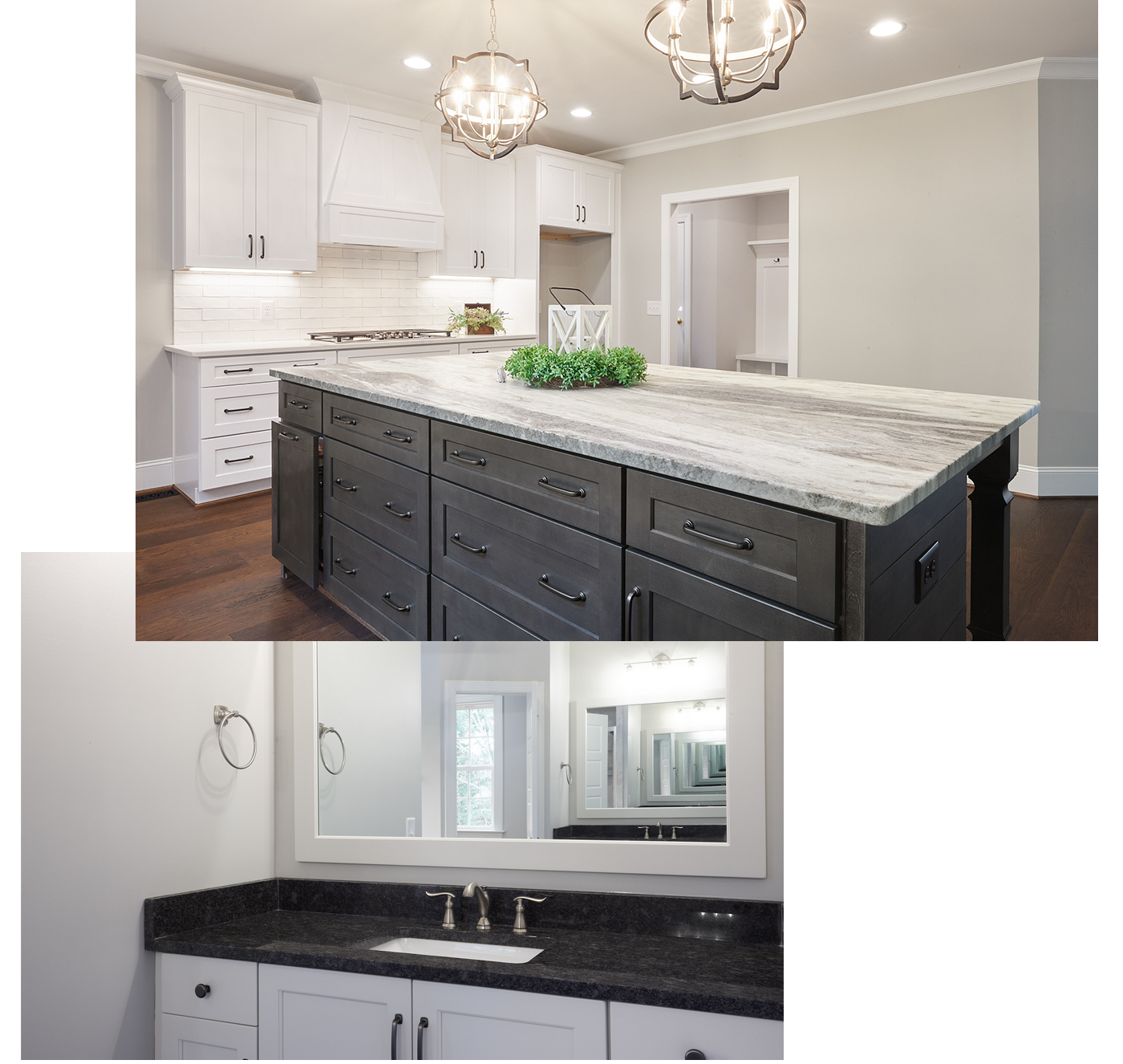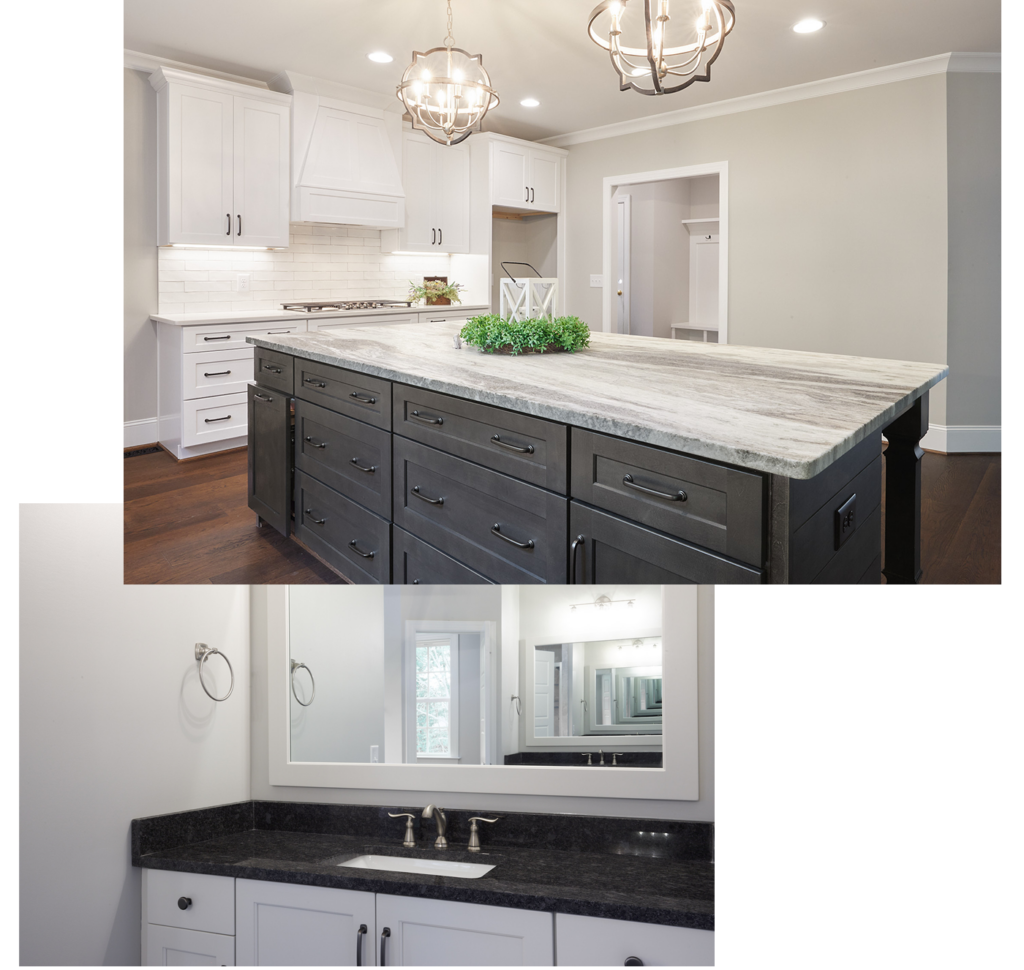 Request a Free Estimate on
on Your New Countertops
From beginning to end, we guide you through our streamlined process and strive to make it easy, fun, and efficient.
Take $100 off when you join our mailing list!
Join our mailing list to receive $100 off your new granite, marble, quartz, quartzite, or porcelain purchase of $2,000 or more.
Amanzi Granite
Holiday Hours
We will be closed on these holidays:
Memorial Day: Monday, May 29
Independence Day: Tuesday and Wednesday, July 4 and 5
Labor Day: Monday, September 4
Thanksgiving: Thursday and Friday, November 23 and 24
Christmas: Will close on Friday, December 22 at noon and re-open on Wednesday, January 3 at 8am.