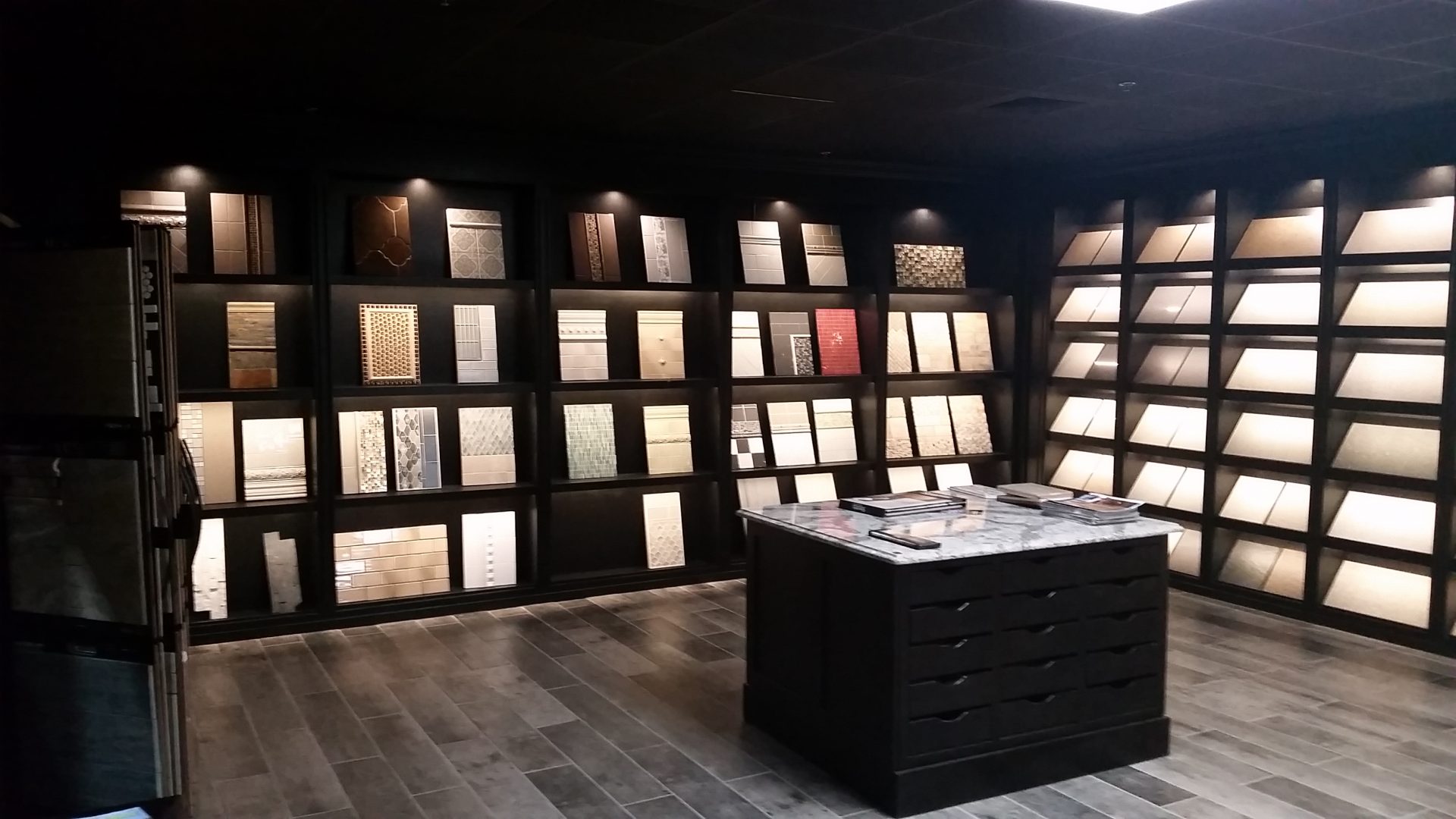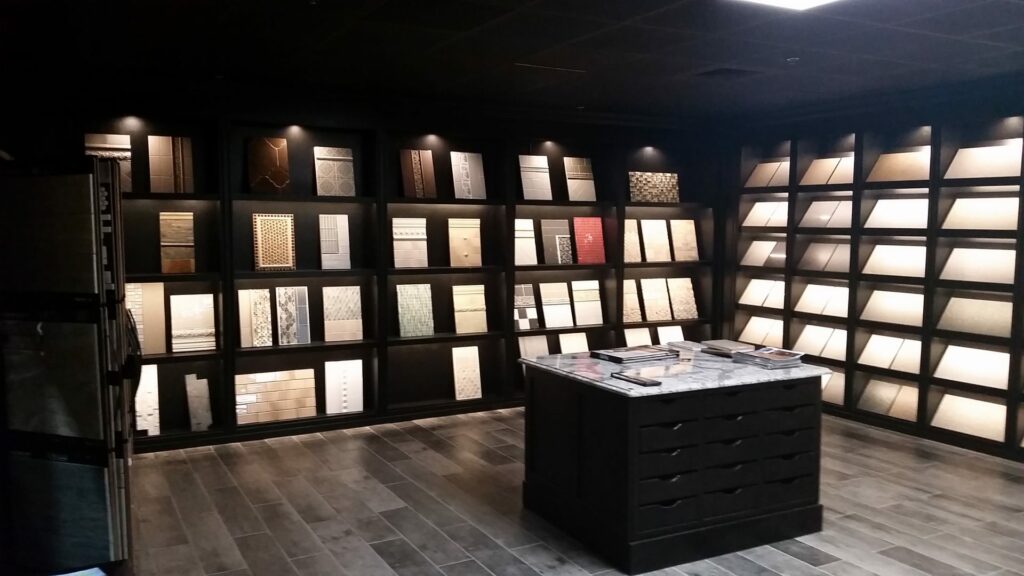 The curtain has closed on the nation's largest tile and stone expo, opening up a beautiful new world of fresh designs for home and commercial interiors.
The Coverings 2017 Exhibition wrapped up earlier this month in Orlando, and featured a staggering 9 miles worth of displays focusing on the newest design trends and installation techniques in the tile and natural stone industry.
One of the most pervasive trends to be found on the vast exhibition floor were "lookalikes," floor and wall coverings made to mimic the look of other materials. Flooring planks made to look like well-worn wood caught designers' eyes this year, along with tiles manufactured to look like vintage stamped tin. Panels designed to resemble stacked stone will open up new budget-friendly possibilities for indoor fireplaces and outdoor lounging spaces. Recent innovations in technology allow for the retro charm of weathered materials, but with the durability of modern tile.
Tiles cut into larger dimensions were highlighted this year, minimizing the number of grout lines needed in a wall or floor layout and allowing for a sleeker appearance and easier upkeep. Three-dimensional tiles that make the most of light and shadow will feature prominently in focal points such as kitchen backsplashes and foyers.
When it comes to color palettes the classic, muted looks that have been popular in the past several years are still going strong, with grey hues taking center stage due to their ability to pair well with so many different accent colors.
In the kitchen, white is right on target again this year, with gleaming marble countertops and travertine accents capturing the spotlight.
If you're planning a refreshing new look for any room in your home in the months to come, you'll surely want to incorporate some of these beautiful new trends into your design, as they all get high marks for staying power and stylish durability.