Kitchen Remodeling Tips – How to Design a Kitchen with Marble Countertops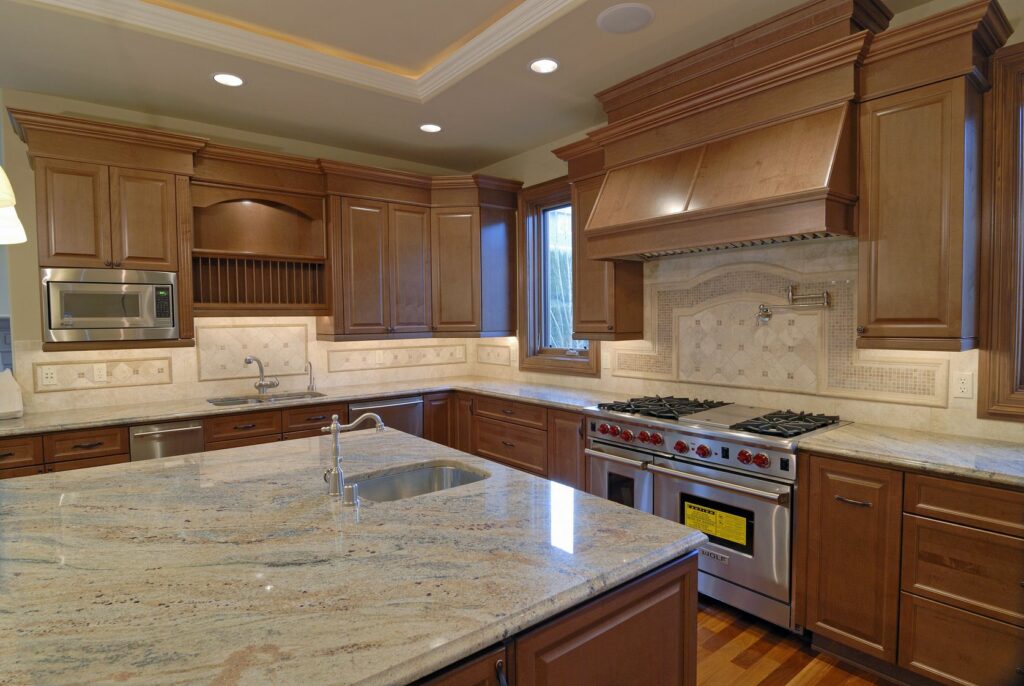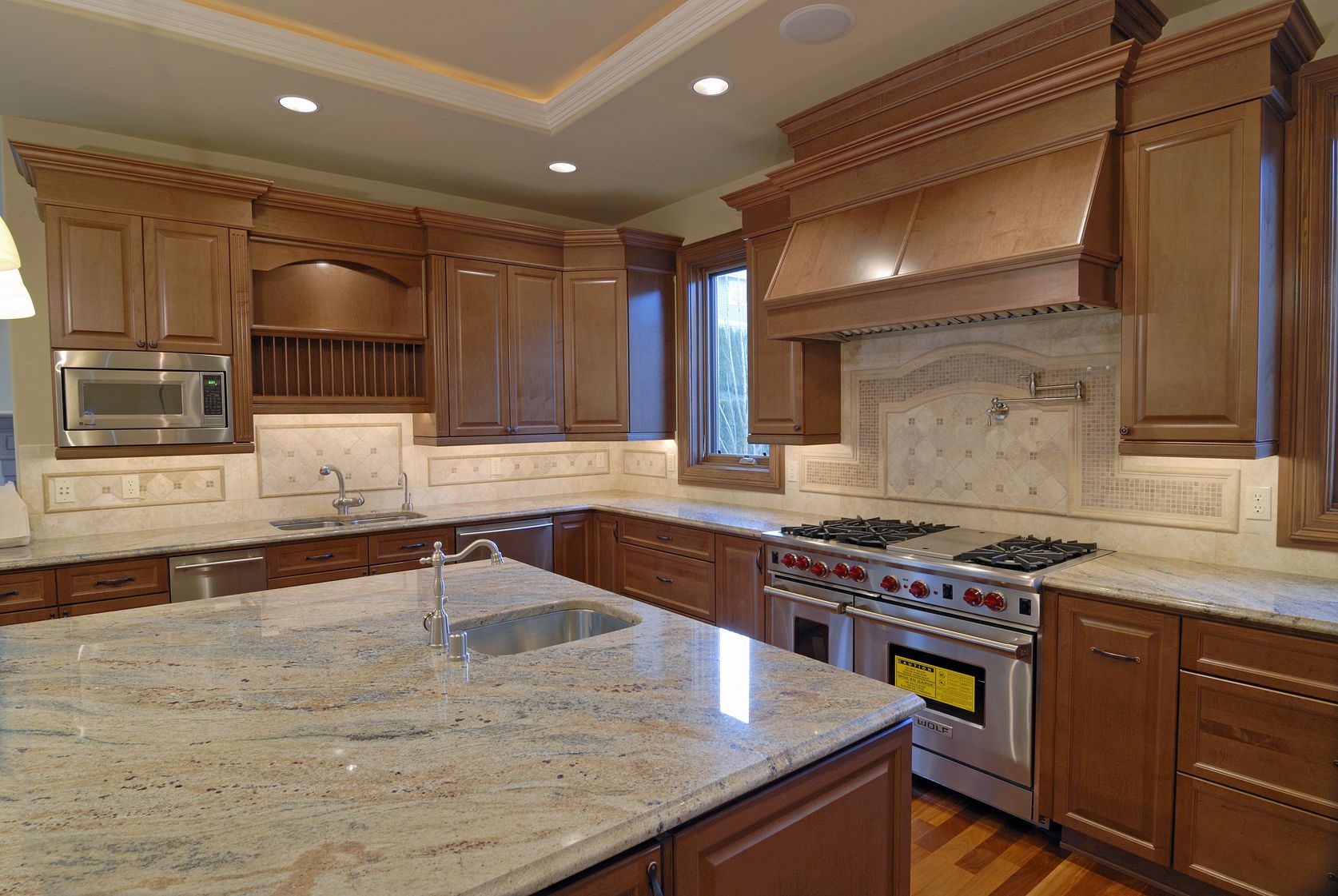 When you remodel a kitchen with marble countertops, it's important to start with the layout rather than with details like the color of your appliances or the look of your furniture. Also, you have to take into account the lifestyle you and your family have and whether you'll welcome visitors into your kitchen often – some kitchen layouts give you more room and are more social than others. Here are some essential remodeling tips on designing a kitchen that's functional as well as beautiful.
1. Consider carefully how many appliances and custom cabinets you will need in your kitchen. Will you have a wall oven or standard stove/oven? Do you want to incorporate custom cabinets for holding spices or wine? You will need to choose a layout that accommodates all of your ideas.
2. Go for a one-wall layout if your kitchen is tiny to save as much space as possible and avoid making it feel cramped. But if you have a little more room, go instead for a galley layout, with two rows of kitchen components being placed along two walls.
3. Choose without hesitation an L-shaped, U-shaped, or G-shaped kitchen layout if the space allows it. These layouts are not only convenient in that they give the cook and his assistants plenty of room, but they are also social, allowing you to turn your kitchen into the perfect gathering place for family and friends.
4. Ensure that the three most important kitchen components, the sink, stove, and fridge are conveniently placed so that you can access them with ease. If they are far apart, you will tire yourself running from one to the other.
5. Make sure each cabinet has a specific purpose. Cabinets are wonderful storage but they take up space. Keep your kitchen spacious and inviting, don't waste valuable space and install more cabinets than you actually need.
6. Cut your marble countertops after you decide on the layout. Customizing the length and width of your granite countertops, as well as their shape, is fairly easy these days. But you need to have a clear idea about the layout and measurements first.
Whether you have a small kitchen or a big one, whether you choose a one-line layout or a sophisticated G-shaped layout, whether your kitchen will be black or pink, marble countertops are an excellent choice. With their smooth, polished look, perfectly round edges, and wide range of colors and styles, they will become the centerpiece of your kitchen. Check our website to learn more about marble countertops.