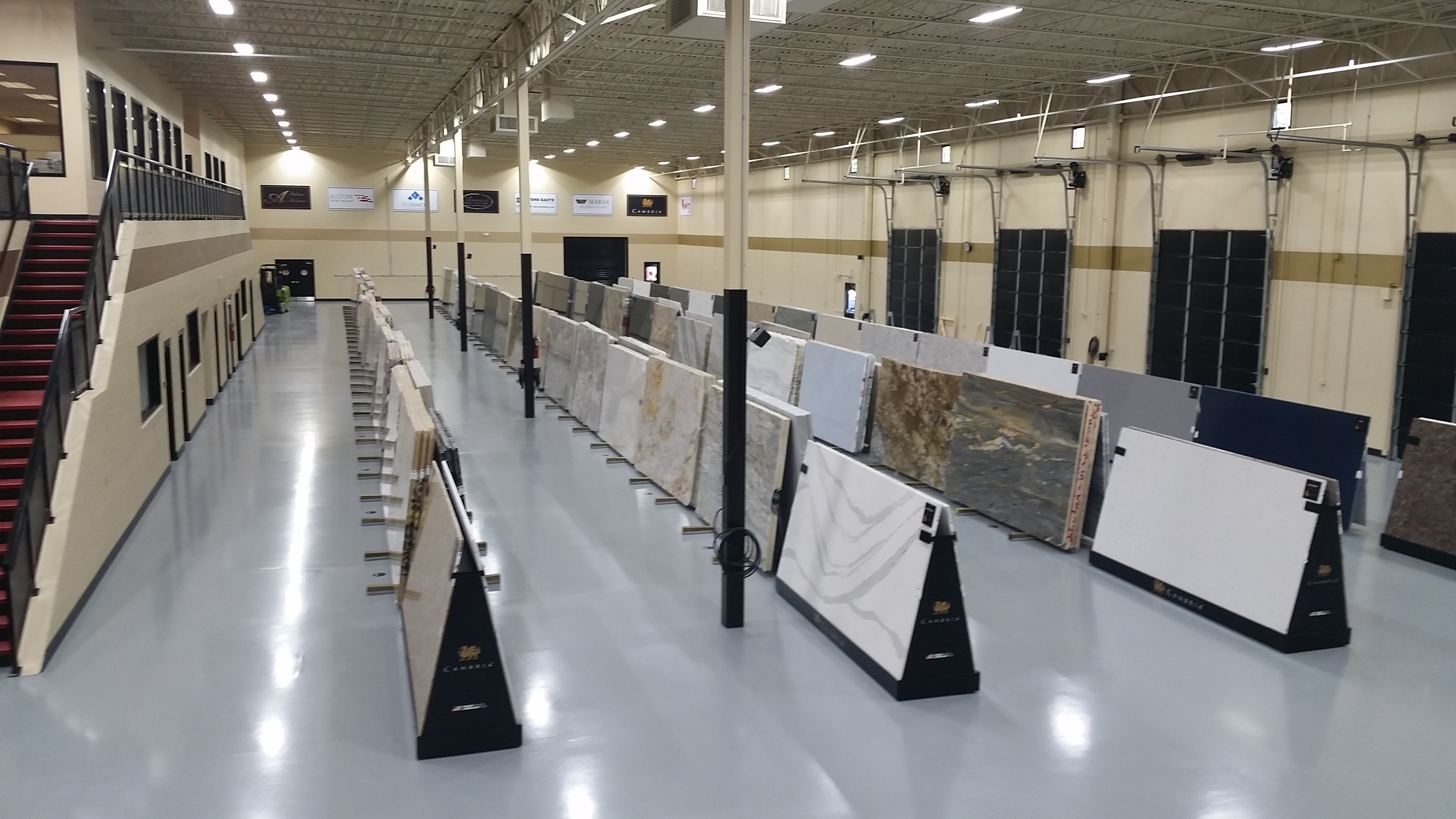 If you've been dreaming of remodeling your kitchen or bath, you may know exactly how you want the finished project to look, or you might have a blank canvas just waiting to be brought to life. Either way, Amanzi Marble and Granite offers a whole host of design tools and inspirations that help make planning your renovation fun and simple.
If you're just starting the process, it's a great idea to take a look at some of our recent projects and see what other area homeowners have dreamed up with us. A visit to our Pinterest page will show you oodles of ideas, from countertops, backsplashes, flooring and even beautiful outdoor stone features. You're likely to find neat accents you never even thought of. Next, head over to our page on the popular website Houzz where we share even more project photos, and make it simple to ask us questions online while you're browsing.
Now that you're brimming with inspiration, check out the Design Tools section of our website where you'll be able to use high-tech visualization tools to "try on" literally thousands of different combinations of countertops, backsplashes, cabinets and flooring. It's fun, and even a little addictive! Then, tweak your layout with our project estimate tool, and get an idea of how to make your ideal kitchen or bath project fit within your budget.
Finally, come to our brand new showroom at 703 Park Lawn Court in Kernersville, where you can browse our large indoor slab yard and see our vast selection of tile and other accents in person. Our friendly and knowledgeable staff can help you turn your vision into reality with a solid plan for a beautiful remodel!